All Motorbike ECu Programming
We specialise in programming and cloning all ECU immobiliser systems for motorcycles. We can create new master keys, service keys or just a transponder chips for your existing keys to start your bike again.
---
We cover most of the immobiliser units on the market: CDI and ECU units; throttle bodies; MCU units and Dashboard speedometers. Below is provided information of some ECU units brand name and part numbers that we reprogram.
Magnetti Marelli & EFI Technology Vespa Piaggio
---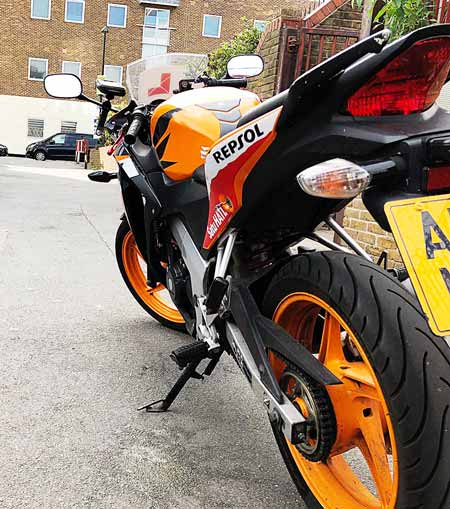 ---