Honda Motorbikes Keyless Fob Programming
---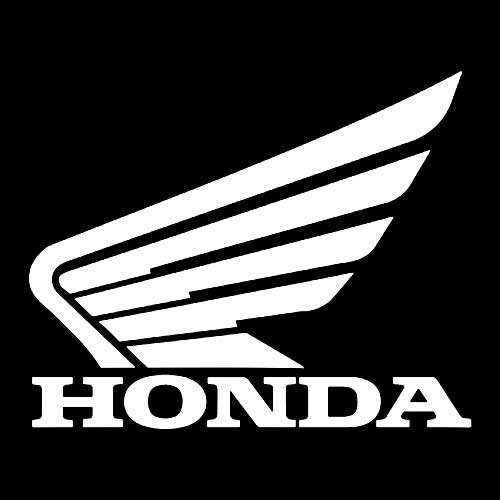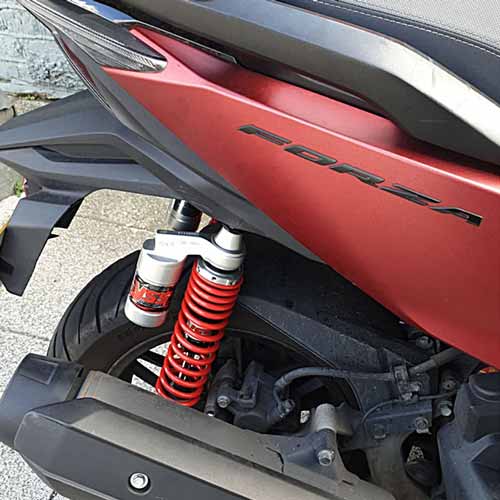 Honda Keyless fobs system for bikes, motorbikes and scooters
Honda introduced keyless motorbike in recent years. The keyless fob replaces the need for a physical key. The transponder chip is located in the fob and connected to the HISS system. We Programme keyless fobs for different Honda motorcycle, motorbikes and scooters. Contact us for coverage and prices. Please include your bike location, model and year of registration.
We cover
Honda Forza 125
Honda Forza 300 (NSS 300)
Honda SH 125i
Honda SH300
Honda XADV
---
Honda keyless fobs Coding service for lost motorbike keys
If you have lost your keyless fob of your Honda motorbike, we are here to help. You can either call us to your location, or you can recover your bike to us. Sometimes your insurance will pay the recovery costs, so it is worthwhile checking with them. The process will take around a day to sort out and get you back on the road.
What part we need  to programme your
Keyless Honda motorbike fobs
---
To programme your Honda Keyless fobs we need your CDI unit To programme your new Keyless fobs we need to get your bike to us or the CDI/ ECU unit so we can programme new keyless fob to it. Contact us if you need help in getting recovery service.
We can send a pro tech to your location if your bike is in LondonTo cut the cost of recovery service, and the time that it takes to come to us we also offer a premium mobile service. We can send a tech over to your location if you are based in London, UK.
---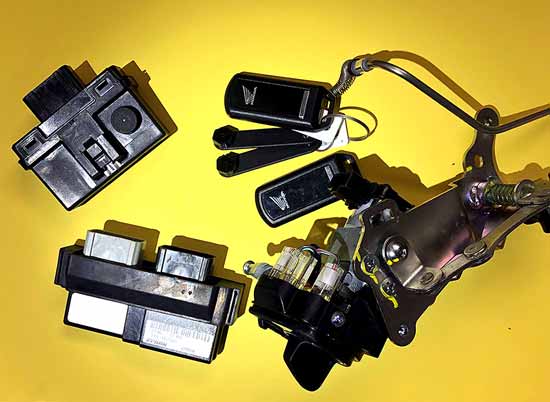 ---